English National Opera and Imperial College Healthcare NHS Trust
Song to overcome the long term effects of COVID-19
Can the tools and techniques used to train singers have a positive impact on COVID-19 patients experiencing on-going symptoms of breathlessness and anxiety? In the summer of 2020, the English National Opera and Imperial College Healthcare NHS Trust partnered up for a pilot project to answer this question. Twelve participants of all ages and backgrounds participated in six one-hour online sessions. Participants reported significant positive impacts on their health and well-being, both emotionally and physically.
The programme focuses on breathing retraining through singing, using lullabies as its musical starting point. Traditional lullabies cross boundaries of culture, are accessible to all, and their very purpose is to calm. Led by professional singing specialists, participants learn breathing and singing exercises, using an approach that mirrors techniques employed by opera singers who achieve the physical coordination required for singing via emotional connection and imagery, rather than by giving their bodies explicit physiological instructions. Participants are then equipped with exercises to practice these techniques in their own time, aided by online resources specifically designed to support their progress.
Participants in the six-week pilot had ongoing symptoms of breathlessness and anxiety in the weeks after their initial infection with COVID-19. An independent evaluation showed that 90% of participants reported improvement in their breathlessness after the programme, and 91% felt their anxiety levels had dropped. The programme also positively impacted other areas of their life. An overall increase in general wellbeing and confidence was reported across the group, with many participants overcoming previous uncertainty about singing.
Based on the pilot's success, ENO Breathe will now be offered to up to 1,000 patients suffering from symptoms after a COVID-19 infection.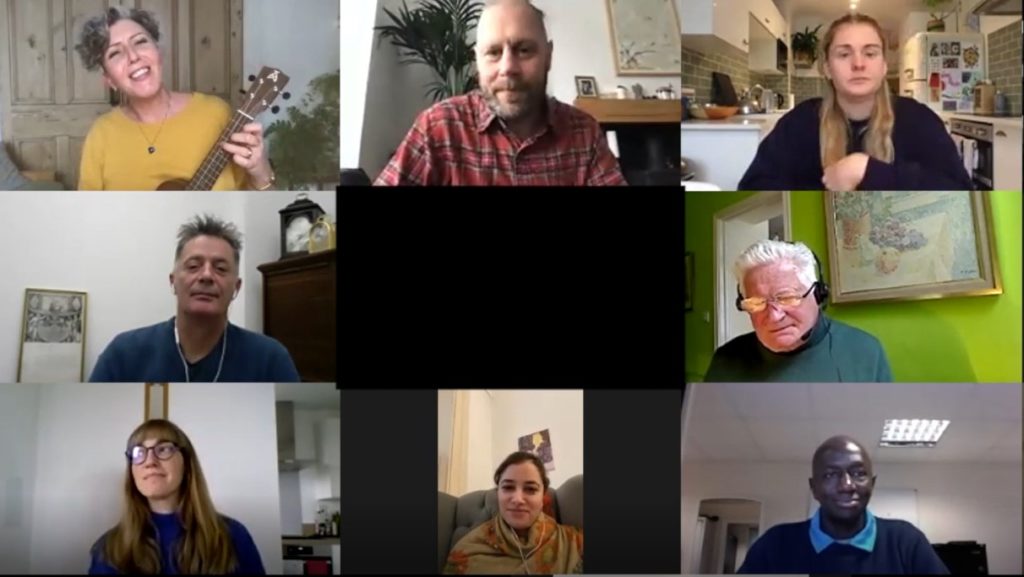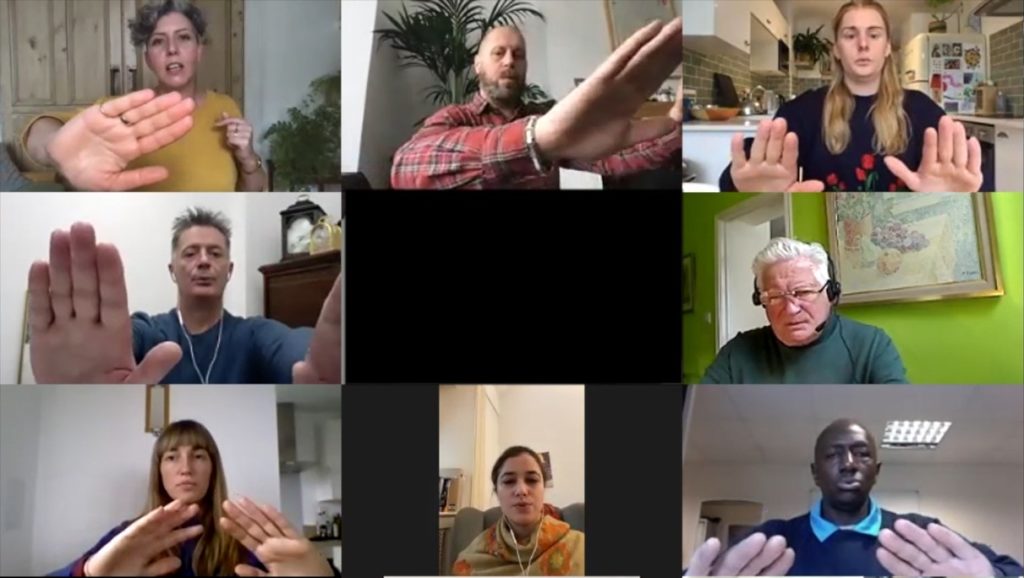 My experience with ENO Breathe has been fantastic, it has really aided me enormously with my breathlessness and also my anxiety a little around re-integrating myself back into society.
About English National Opera
English National Opera is the national opera company dedicated to one simple aim: making opera for everyone. We sing in English to be accessible to the widest possible audience, as well as offering free tickets for Under 18's and for as little as ten pounds for everyone else. We create opera that feels different, theatrical and creatively daring and have been doing this to an internationally recognised standard since being founded in 1931 as Sadler's Wells Opera.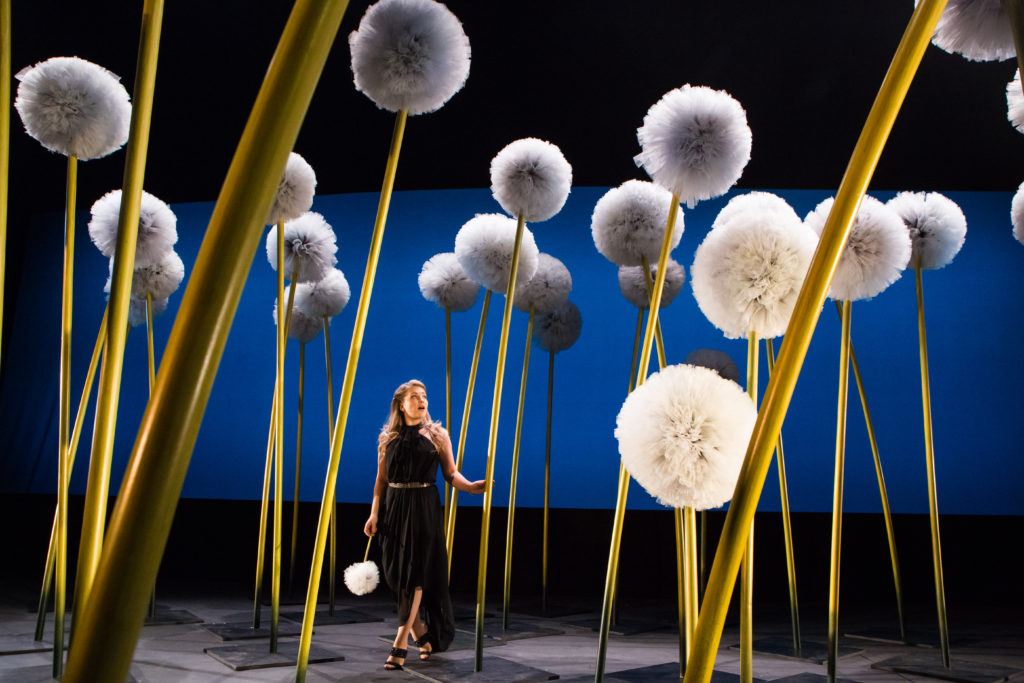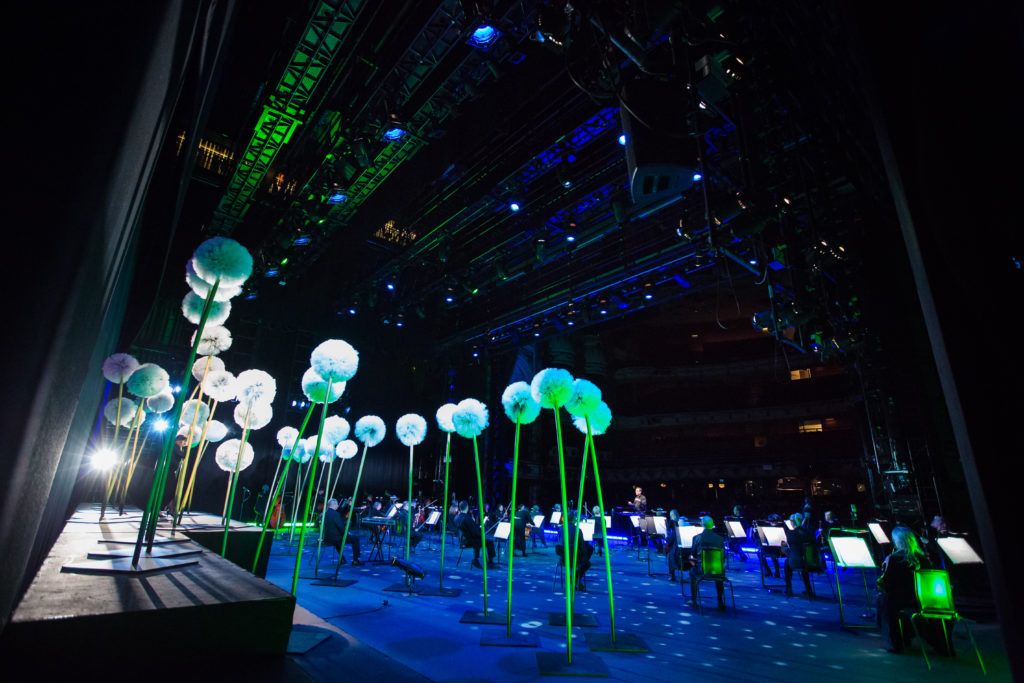 Photos (c) Karla Gowlett, courtesy of ENO