Merlijn Twaalfhoven, Nicole Becker, Killian Elbers, Jan Driessen, Marco Alkema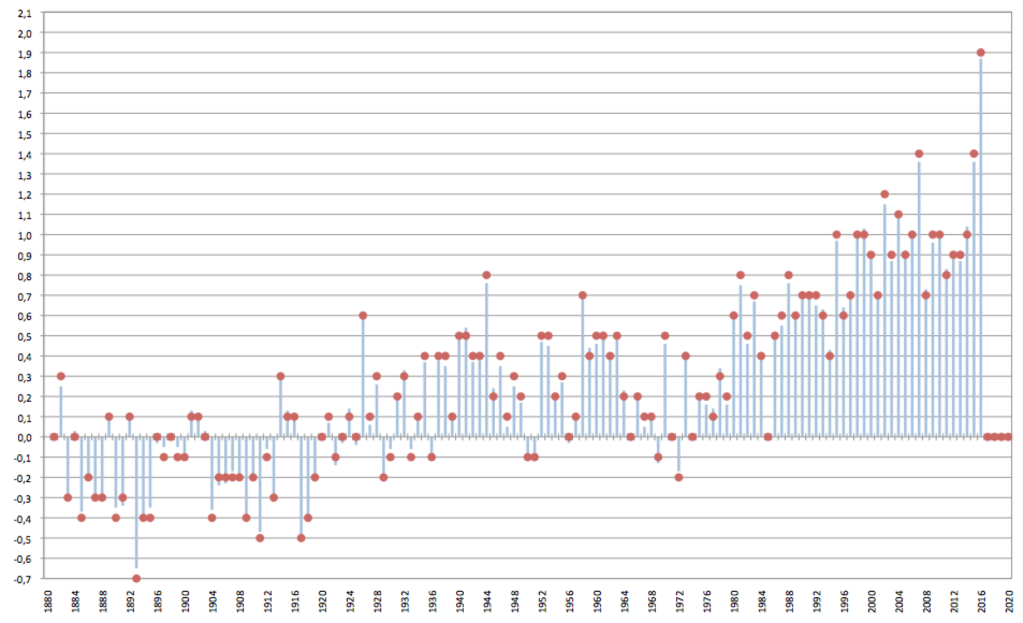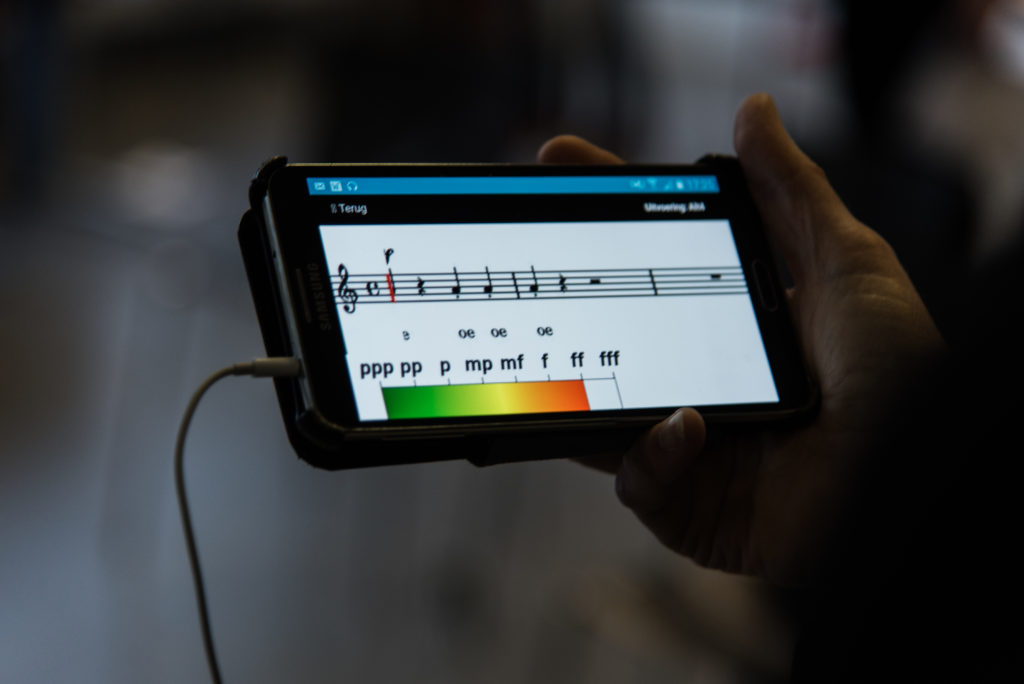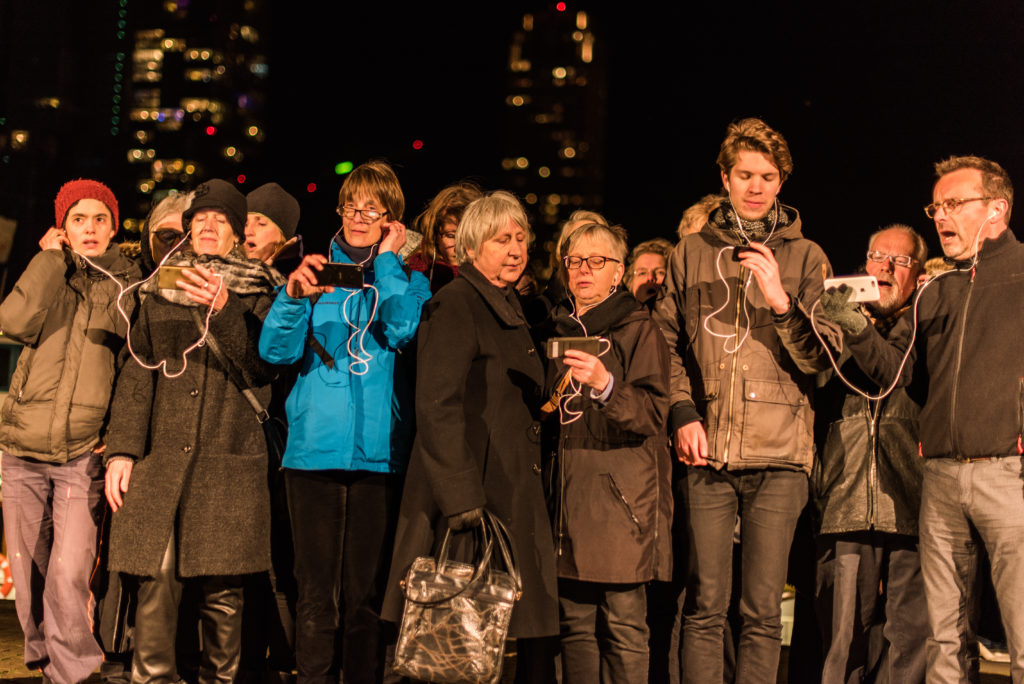 How can we create a direct, physical experience out of abstract climate data?
The increase of the Earth's temperature over the last 137 years is dramatic. However, for individual human experience, it is hard to notice this change directly. One observes more extreme weather, the early arrival of migratory birds, butterflies in January – but it's nevertheless hard to feel the changes as a single human being.
Or is it?
In the project, Four Drifting Seasons, the rise in temperature between 1880 and 2017 is made audible. By directly converting the measurement data from NASA into the pitch using an algorithm, Dutch composer Merlijn Twaalfhoven created, with the help of a crew of technological-artistic artists, iPhones and a youth choir, an abstract composition full of strange harmonies and spectacular dissonances. Yet, the result is very musical and emotionally charged.
Choirs of all levels can use this composition to allow their audience an experience of global warming. With the use of an app, pitches are played the singers can immediately reproduce that. The composition was developed on behalf of the United Nations and premiered during the Concert for a Sustainable Planet at Carnegie Hall, New York, on the 18th of September 2017.
About Merlijn Twaalfhoven
Merlijn Twaalfhoven (1976, The Netherlands) is a composer working in conflict areas, unconventional locations, and concert halls. He recently composed a mini-opera based on Postcards from Aleppo, performed by members of the Royal Concertgebouw Orchestra and Syrian refugees in the Concertgebouw of Amsterdam. He received a UNESCO award and collaborated with The Kronos Quartet and the New York Philharmonic. 
His projects explore the richness of cultural diversity and human interaction, often engaging musicians of contrasting styles, local traditions or children in unconventional events in spectacular locations.