A compass to connection
Loneliness and social isolation are a global phenomenon. Contrary to popular belief, loneliness affects the young as much (or more) than the elderly. Ten years ago, musical journalist Andrea Voets started looking for a more connected way of living together. She ended up in Greece, where, amid an economic crisis, she felt welcomed by countless strangers. While We Live – A Compass to Connection is a documentary concert based on her experiences.
Loneliness has been linked to poverty, hunger, and is a barrier to healthy ageing. Social connectedness is key to sustainable development. In While We Live, Voets travels through Greece to decipher the Greek social logic that paves the way to meaningful contact.
Voets facilitates group discussions about trust, openness, closeness, sharing, being together, experiencing time and tears-without-words. The documentary concert provides an insight into the fundamental values that underlie relationships in Greece. These principles can be applied in everyday life by everyone once you have experienced them. While We Live allows anyone looking for a different social perspective to experience a new compass of connection, in a collective experience for musicians and audiences.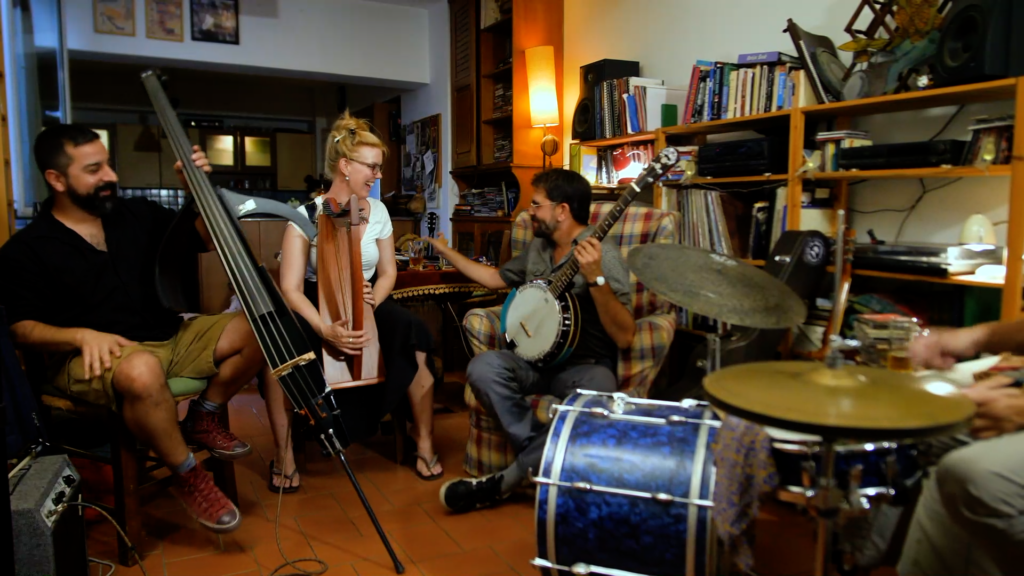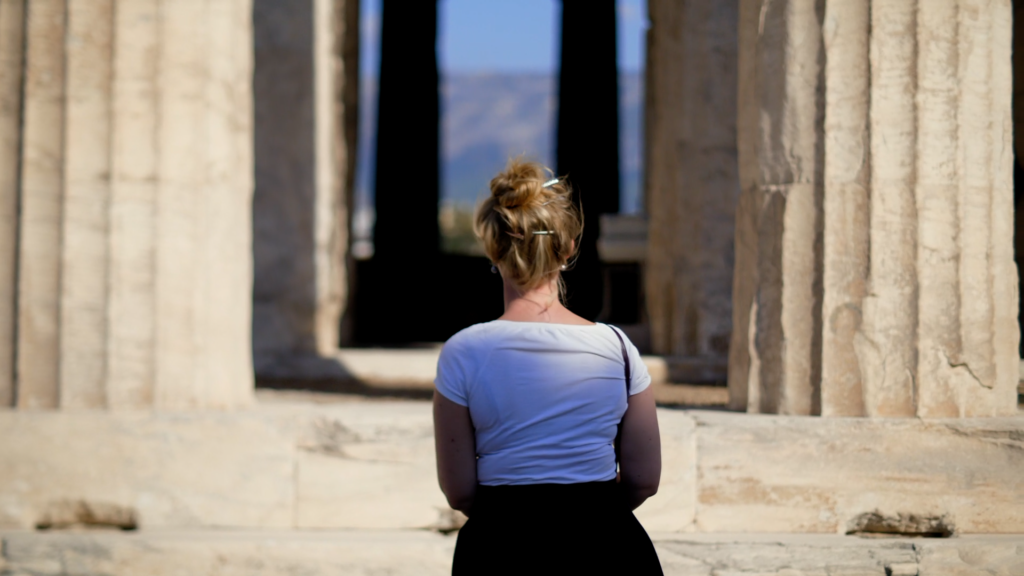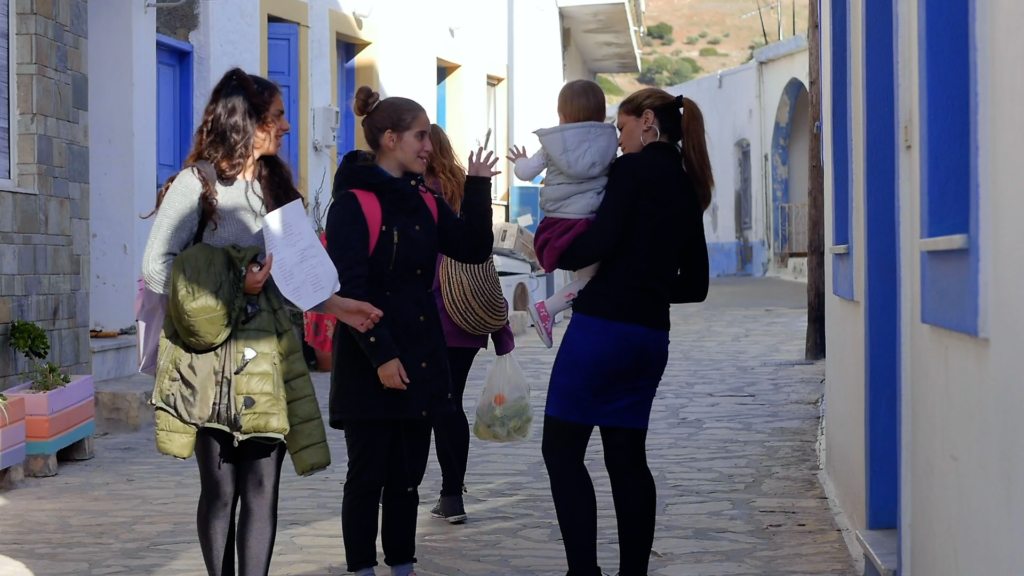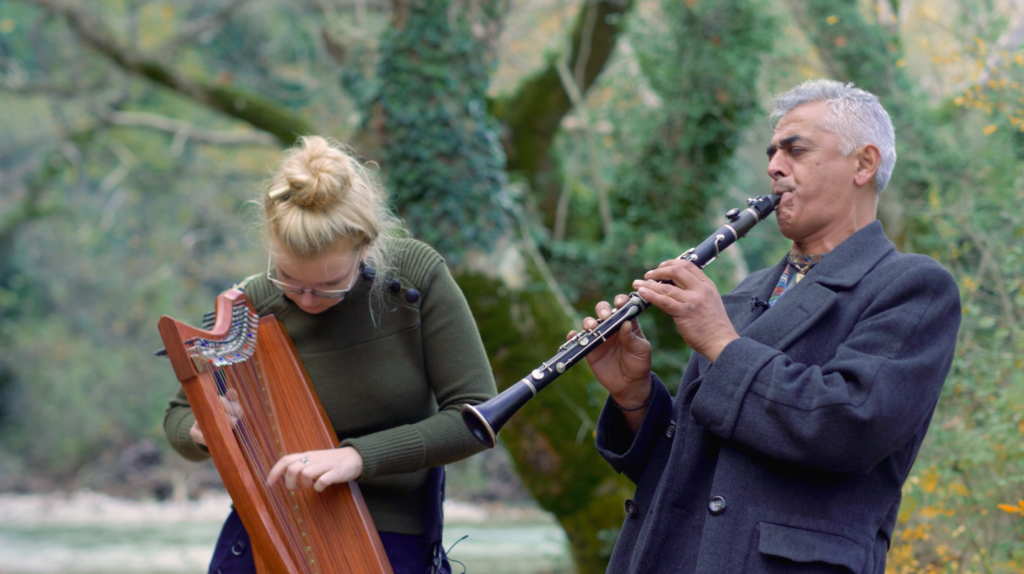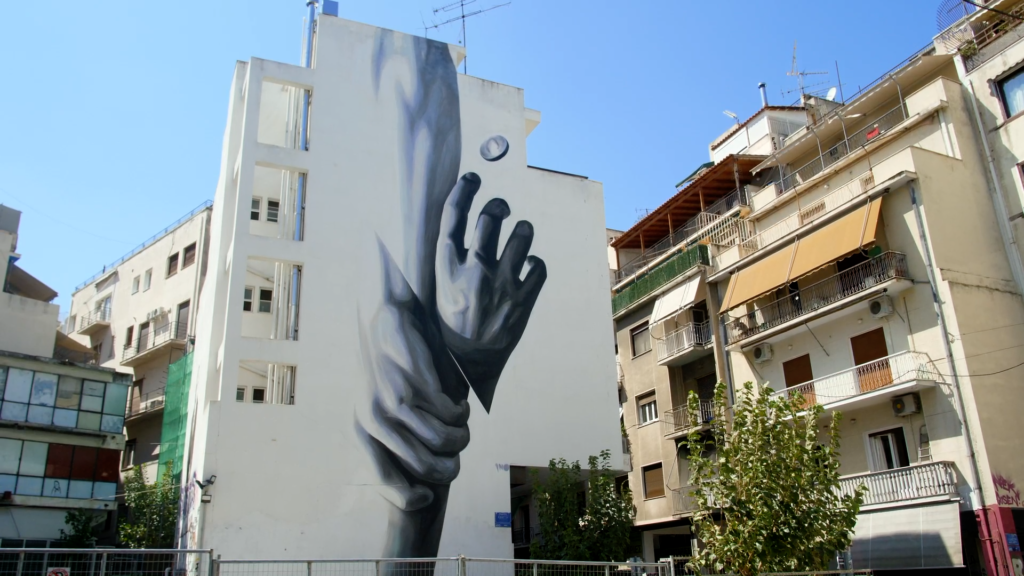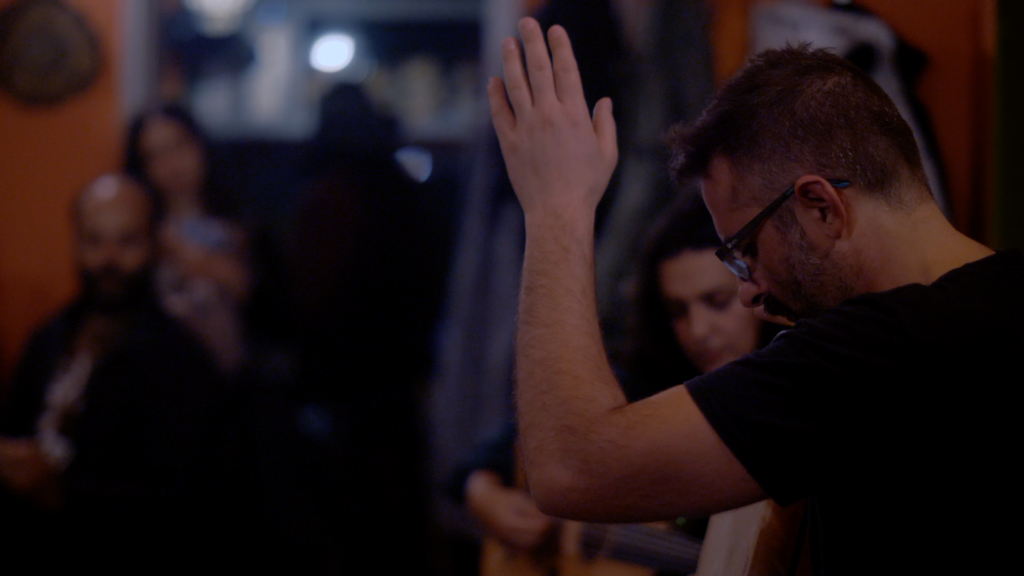 All photos by Myrto Papadogeorgou
About Andrea Voets, Resonate Productions
Resonate Productions is the world's only organisation for musical journalism. They combine music and original journalism into documentary-concerts and podcasts about emotional blind spots in society. By putting these in a musical context, space is made to rediscover these feelings. Andrea Voets is their artistic director.
Music is a universal force that helps to unlock, channel and express our emotions. By carefully combining honest words and confronting facts with music, we can build the connection to our deeper, inner lives that the news fails to touch.
We make our musical journalism about emotional blind spots. These are fundamental feelings that are present in many of us, but we lack the words to make sense of what we're experiencing.
After identifying a blind spot, we embark on a long road of research, conversations and creation. We bring the blind spots to the surface, analyse them and offer ways out of the problems they create: most of all, in meaningful contact with ourselves and with others.
Credits While We Live
Director, research, journalism, composition, harp: Andrea Voets
Percussion, voice: Evi Filippou
Recorders, voice: Sarah Jeffery
Camera & edit: Myrto Papadogeorgou – Drastic